Hattie Ide Chaffee Home has enjoyed a long history of well-trained and compassionate staff members who are the heart and sole of our facility. We are proud to maintain competitive wages and benefits to those who provide care to our residents. If you are a caring, conscientious, and courteous individual seeking employment in the long-term-care field, please  fill out an application.  We welcome hard-working team members daily.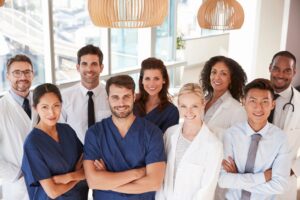 Current Career Opportunities
We are seeking a Full Time Facilities Maintenance Technician with general painting, carpentry, plumbing and electrical skills to join our team.