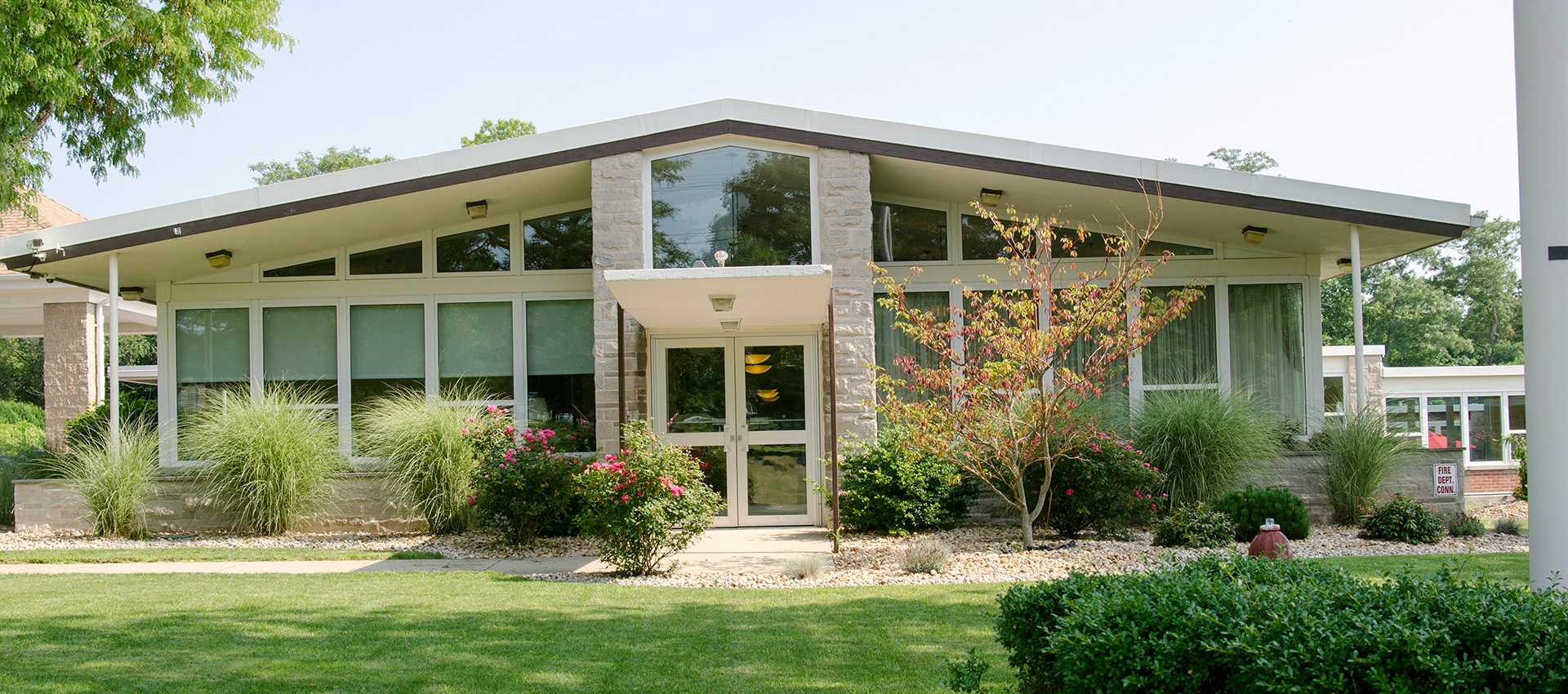 The Hattie Ide Chaffee Home is an award-winning. nonprofit, skilled healthcare facility located in East Providence, Rhode Island.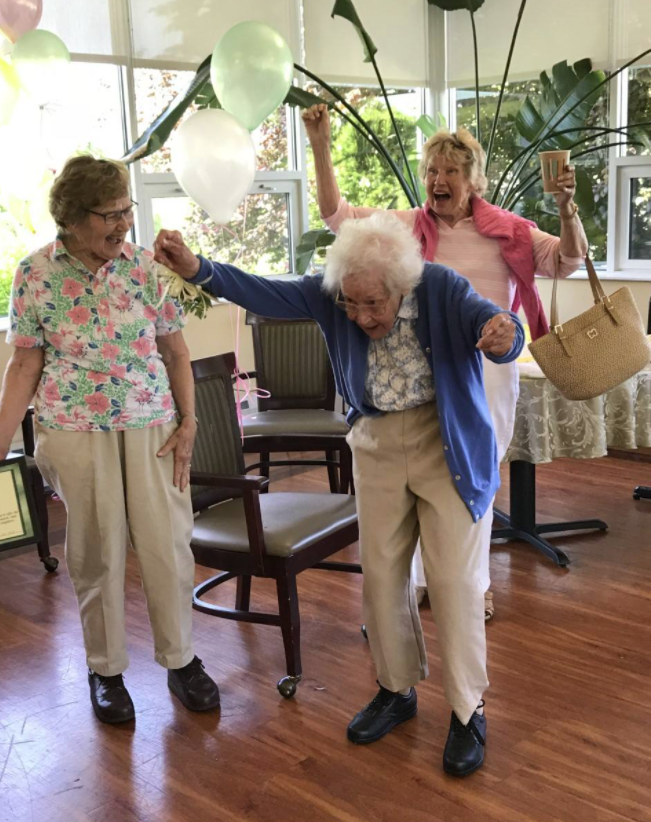 Our original facility was founded in 1947 by Dr. Herman Pitts, a dedicated cancer specialist, and Mrs. James Carmack, the state regional commander of the Woman's Field Army, a division of the American Cancer Society. Their mutual goal was to provide skilled healthcare within a home-like environment for patients with cancer. Over the years, our home has expanded its mission to include all types of patients who need skilled care.
Under the direction of Dr. Pitts, the facility first opened its doors to patients on December 6, 1948, on South Broadway in East Providence. The facility was made possible by a gift of land and residence from East Providence businessman Walter Chaffee and named in honor of his mother, Hattie Ide Chaffee. Additional gifts from other public support totaled $40,000.
Hattie Ide Chaffee Home opened at our present location in January 1960 with a building fund of $700,000. This fund was raised from memorial gifts and public subscriptions.
Our Mission
Our mission at Hattie Ide Chaffee Home is to ensure the best quality care with the finest staff in a nurturing, home-like environment. Our highly trained caregivers respond to the most complex medical problems and we remain dedicated to continuing to meet or exceed the highest standards set by the State of RI,  State Medicaid and the Federal Medicare programs. Hattie Ide Chaffee Home complies with all HIPAA guidelines in its daily operations.
Through our nonprofit status, volunteer board of directors, physician involvement, and generous bequests, Hattie Ide Chaffee continues to thrive.