Hattie Ide Chaffee Home has a long history of well-trained and compassionate staff members.  If you are a caring, conscientious, and courteous individual seeking employment in the Long Term Care field, please proceed to fill out an application.  We welcome hard working team members daily.
As an independent Non-Profit nursing home, quality health care given to our frail elderly is becoming more difficult to fund.  We have one of the highest staff to patient ratios in the State of Rhode Island in which we are very proud to maintain competitive wages and benefits to those who provide this care to our residents.  Any amount donated is greatly appreciated and goes directly to our resident's needs, no matter how big or small they may seem.
Our arms and doors are open to anyone willing to spend time with our residents.  Whether trips in our facility bus with the Activity Department or just a few minutes discussing current events with an individual residents makes a positive difference in their otherwise routine day.  It is always delightful to hear some of the extraordinary experiences and stories our elders have to share.  Come, be a part of the Hattie Ide Chaffee Home family.  THE DIFFERENCE YOU CAN MAKE IN SOMEONES LIFE BEGINS TODAY!
EXPLORE HATTIE IDE CHAFFEE HOME
WELCOME
The Hattie Ide Chaffee Home is a unique, nonprofit, skilled health care facility located in East Providence, Rhode Island. For over 60 years, we have been dedicated to providing high quality health care within a home-like environment for patients needing attentive and professional care.
Hattie Ide Chaffee Home is an agency free facility.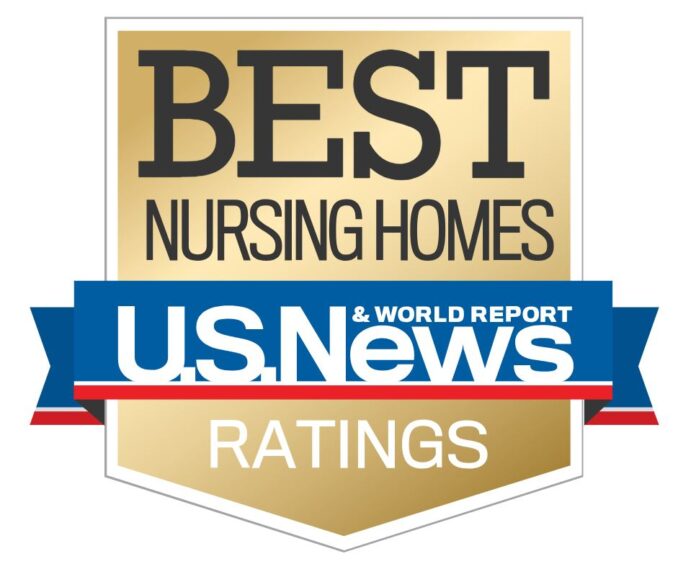 PROVIDENCE – Four nursing homes in Rhode Island were designated a "Best Nursing Home" rating from U.S. News and World Report in rankings released Tuesday. Briarcliffe Manor in Johnston, Hallworth House in Providence, Hattie Ide Chaffee…
read more